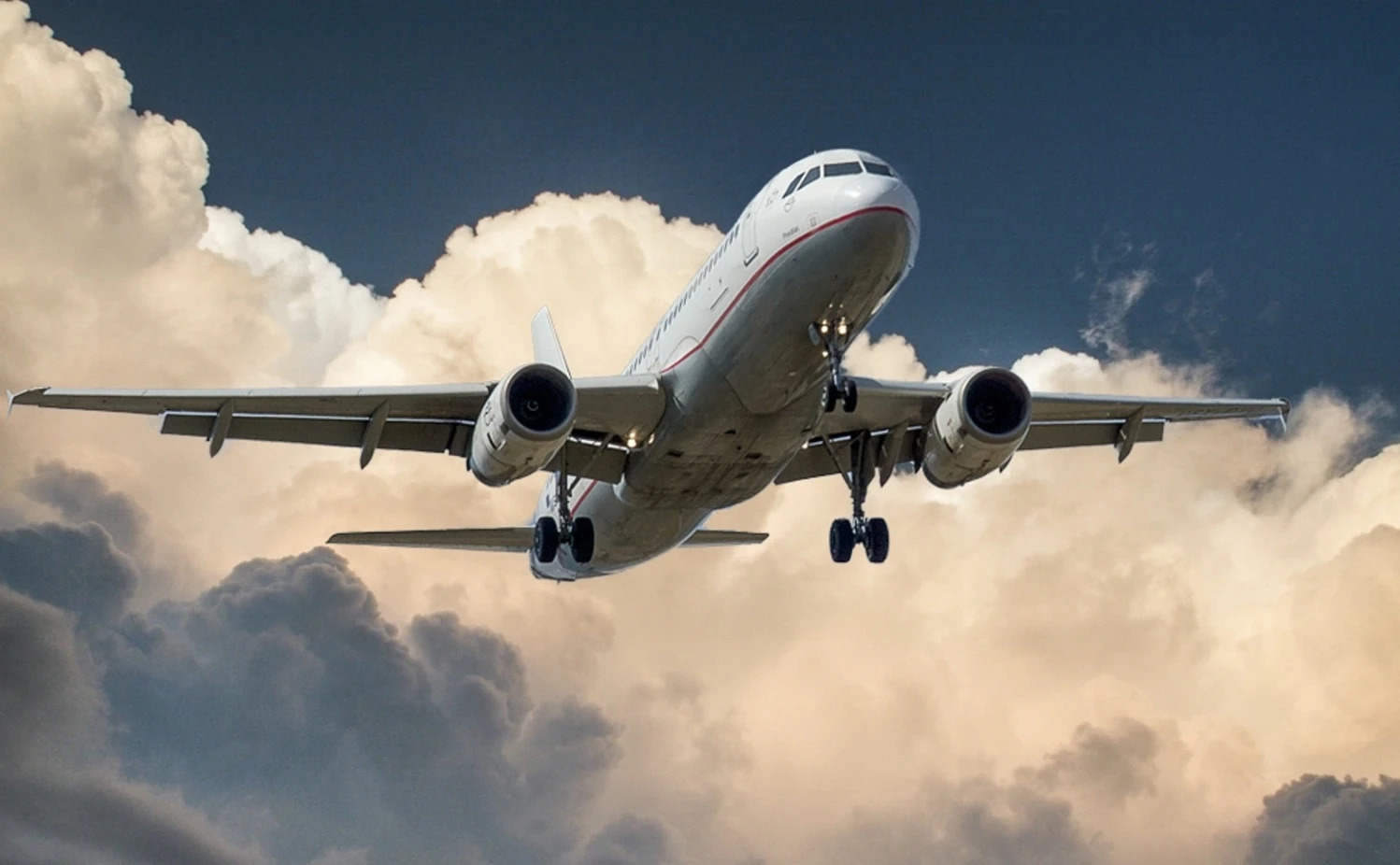 Fly electric to your holiday destination
Flying in an electric airplane to your holiday destination will be possible within two years. Because MisterGreen Electric Lease will start with the lease of electric airplanes. Two years ago, the German electric aircraft manufacturer ePlane presented the fully electric aircraft: ePlane-One. About 50 people can fit in the ePlane-One. MisterGreen will start with a fleet of three electric planes. The first flights to London, Paris and Berlin will start in two years.
Mark Schreurs of MisterGreen Electric Lease:
"In this first 5-year phase, we will be releasing our electric airplanes to a few European airlines and only for flights within Europe with fewer than 50 passengers per flight. On monday we will announce which airlines these are."
Less pollution
Just like electric cars, electric airplanes are cheaper per kilometer. An electric motor has fewer parts than a combustion engine, which means that it requires less maintenance. Maintenance is also cheaper. In addition, electricity is cheaper than kerosene and the airplane lasts longer than airplanes with a combustion engine.
MisterGreen has 10 years of experience with electric car leasing in the Netherlands and is opening international offices in addition to the Amsterdam branch. The fleet now comprises around 1,500 electric cars, mainly Teslas. Co-founder Mark Schreurs believes it is time for the electric airplane. The biggest motivation for MisterGreen to take this step is the impact on the environment. Airplanes are still one of the biggest polluters. A big step that contributes to the completion of MisterGreen's mission: MisterGreen does not rest until the use of fossil fuels for mobility is out of this world!
Onze klanten over MisterGreen
"Nu we een elektrische auto leasen, zijn we veel bewuster geworden van de noodzaak om niet meer op fossiele brandstoffen te rijden. Vandaar de keuze om drie Tesla Model 3's bij MisterGreen aan te vragen."

Jeffrey Werner, Tech Bakery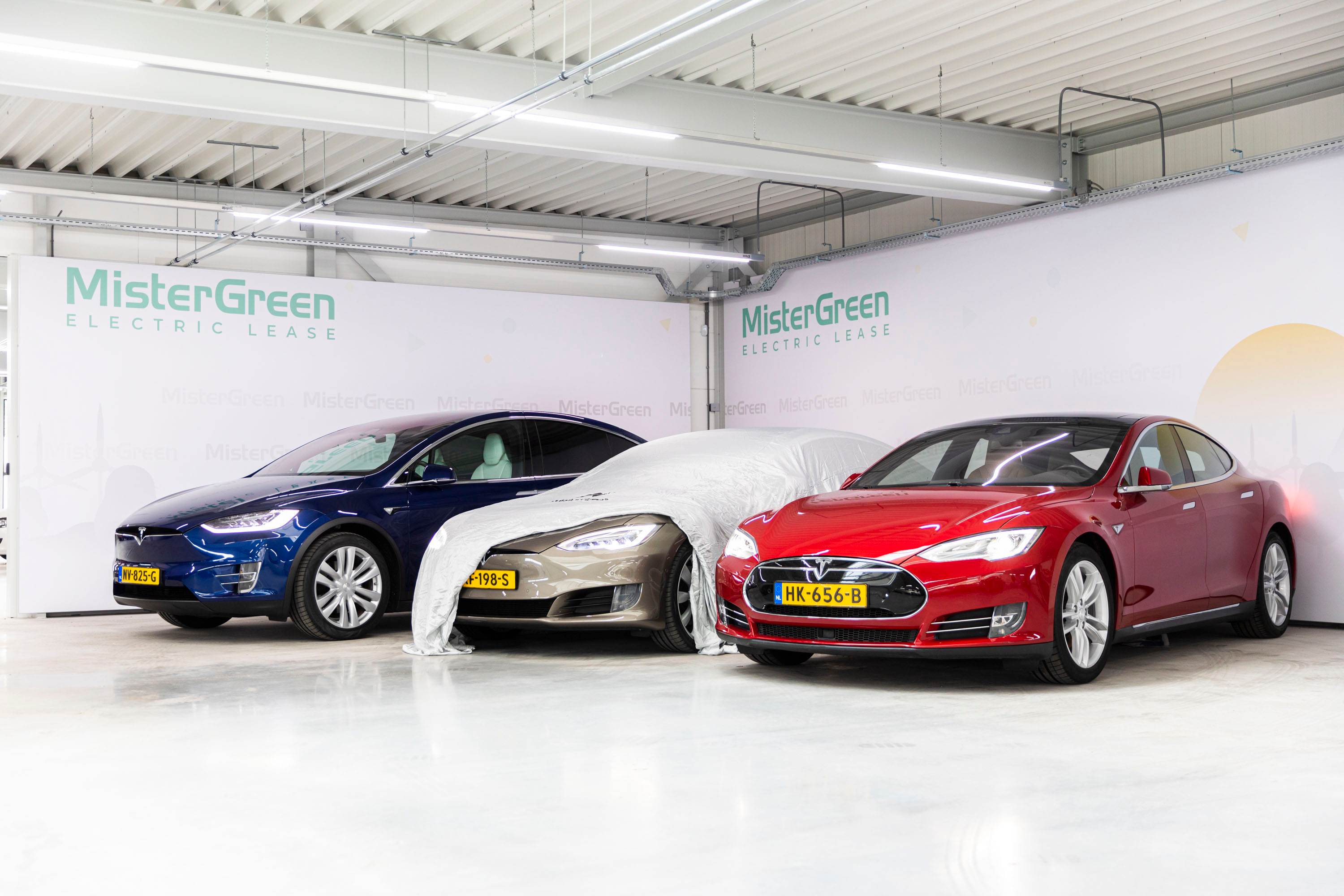 Bekijk occasions
We hebben Tesla's beschikbaar in onze eigen occasion shop die binnen 2 weken leverbaar zijn!
Bekijk onze occasions